Whew, I haven't updated this site lately; I must have at least ten times the amount of dolls pictured on this page. (Uh...no I'm not addicted to buying dolls on eBay or anything, LOL) I don't know if I'll EVER find the time to arrange each one for a picture and upload them all!!! Maybe later?...
---
I think they are ALL darling and they look much better in person!

There are alot of dolls pictured--Please be patient while they load!!! I tried to group them smaller near the top to larger dolls near the bottom of the page.
Nancy Ann Storybook doll, 5 hard plastic dolls, and a Ginger/Pam doll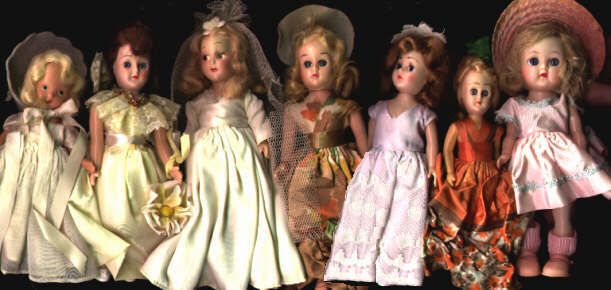 Two MIB hard plastic dolls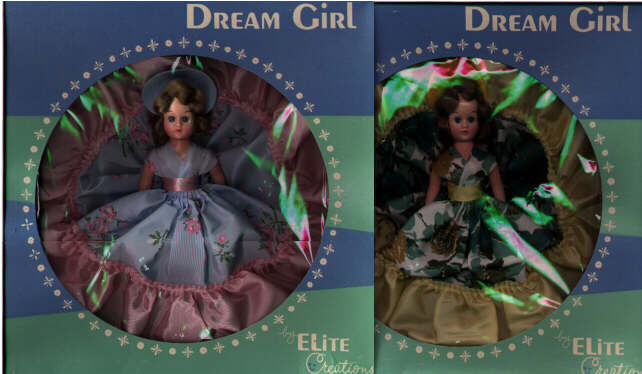 Old HP 10' baby, Togs and Dolls doll,Two Penny Brite dolls, Two Suzy Cutes, & Baby So Beautiful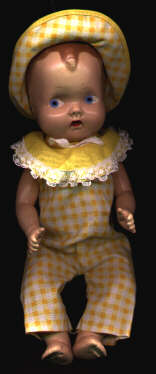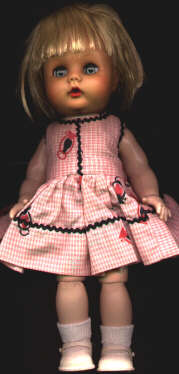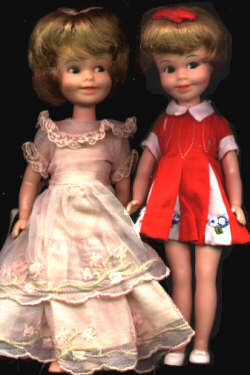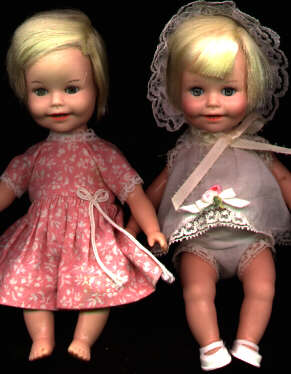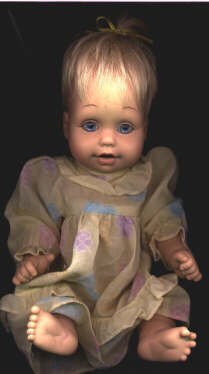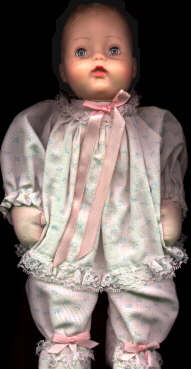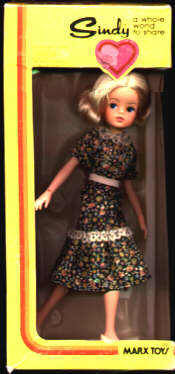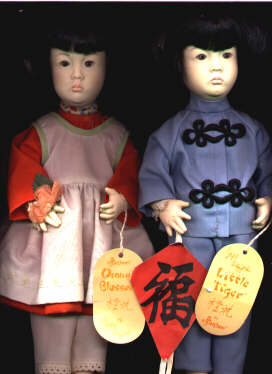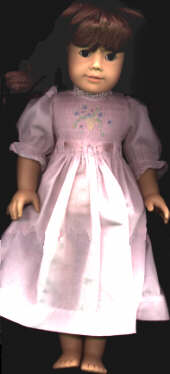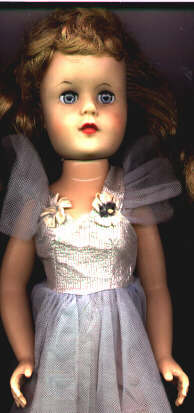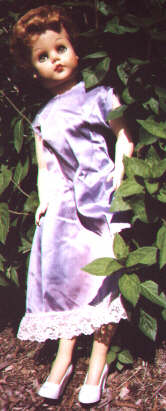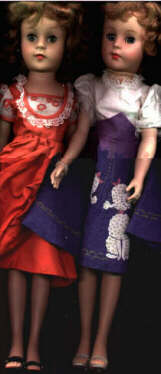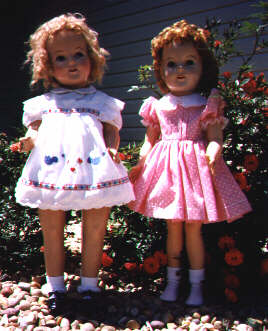 Here are my whole family of "Crissy" Dolls!..................................Here are the Crissys out enjoying the garden.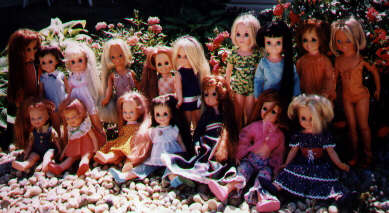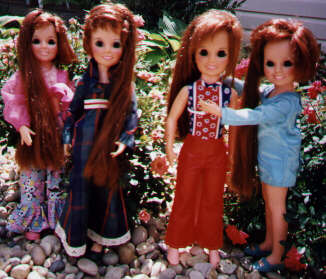 Here are 3 Cinnamons.....................and Mia, Velvet, Dina, Cricket and Velvet!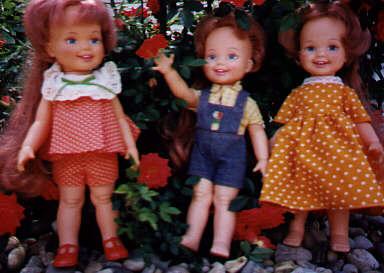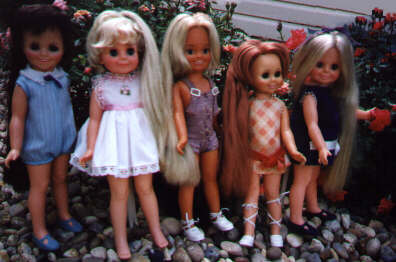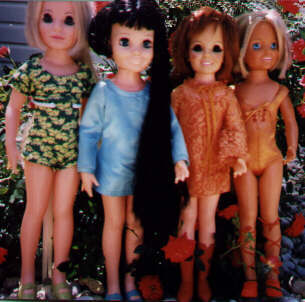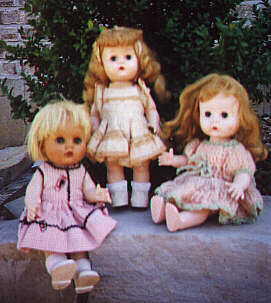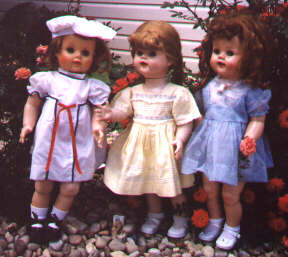 Mattel's Cynthia, Two Large Compo Dolls...............and 3 picture of my baby Horsman Compo doll with flirty eyes!.